Every 11 seconds a dog or cat is killed in one of our country's shelters.
At DogsHome, we're committed to making a difference.
We want to help those dogs who are sitting in shelters because they may not have the best manners or the prettiest appearance … or maybe they're just running out of time.
We'll provide them with quality care, training, enrichment, re-homing and lifetime support. And most importantly, a whole lot of love!
Because at DogsHome, we want to give our dogs more than just a place where they can exist – we want to help them remember how to live.
Help us make a difference by clicking the Donate button! (DogsHome is a 501(c)(3) nonprofit organization. Donations are tax-deductible to the fullest extent of the law.)
_____________________________________________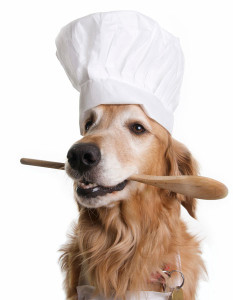 We want your best recipe!
We're putting together a cookbook, and we're hoping you'll send us your absolute favorite recipe … you know, the one you get compliments on every time you make it!
And here's the best part: We'll publish a photo of your dog (or cat) right next to the recipe along with their name!
We're planning to fill the cookbook with recipes for people. But if you've got a great homemade recipe for dog biscuits, we'd love to include it!
As always, this is all about the dogs: All proceeds from the cookbook will go toward providing veterinary care, food, and anything else our dogs might need!
Please send your recipes to: Cindy@DogsHomePA.org
———————————————————
Teaching kids to stay safe around dogs …
Are you a teacher or parent?
Would you like us to visit your child's school and give a short presentation on dog safety?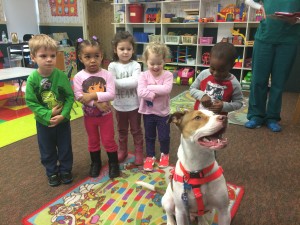 We use the national "Be a Tree" program to talk to kids about how to behave appropriately so dogs will stay calm, and everyone will stay safe!
Even children as young as pre-school age can learn to "fold in their branches" rather than waving their arms excitedly around a dog. You can see how Timmy became so calm, he turned his back on the kids!
Older children learn how to "Be a Tree," and they also learn how to read a dog's body language to determine if it's safe to approach — or if they should keep their distance.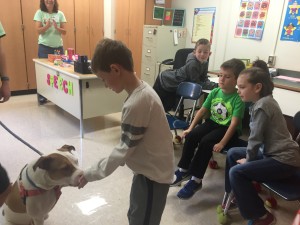 We're happy to present to any age, at any level. Let us know if you're interested: ContactUs@DogsHomePA.org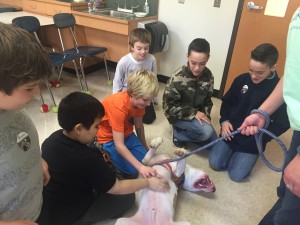 ——————————————————————————————-
Find out what people have to say about fostering for DogsHome: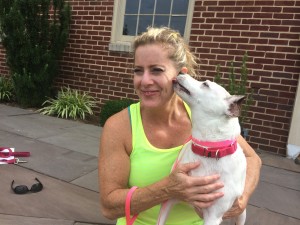 Jennifer with JJ: "I've never had a more positive experience with a rescue group as I've had with DogsHome. They offered any and all support I needed. I won't hesitate to foster for DogsHome in the future!"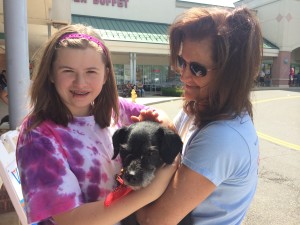 Donna with Finn: "My experience as a foster mom for Dogs Home was very good! They were helpful in providing transportation whenever I needed it, and they were also helpful in arranging for Finn's vet visits. It was a very positive experience."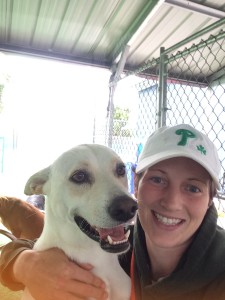 Sarah with Herman: "There is nothing more rewarding then fostering. To know that you not only gave this dog food, water, and shelter but life itself, is such an amazing feeling!"
_____________________________________________
Thinking about rescuing a dog …?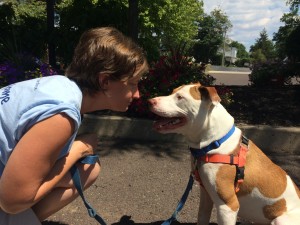 Are you thinking you don't have the time (or the stomach) to walk through shelter after shelter? Let us do it for you! We'll meet with you to find out what kind of dog you'd like and what might be the best match for your family and lifestyle … then we do the legwork!
There's no charge for our "matchmaker" service — at DogsHome, our goal is to rescue homeless dogs, train them in the basic skills, and support you throughout the dog's lifetime, setting everyone up for success!
Interested? Email us at: ContactUs@DogsHomePA.org
For one dog, you can make all the difference!
_______________________________________________
Greg's Fund
As a pet parent, you know there's always the possibility of expensive veterinary care. In honor of a friend's dog who recently lost his battle against lymphoma, we've established Greg's Fund. Your donation will go toward paying veterinary costs for the homeless dogs in our care. Click here to find out more.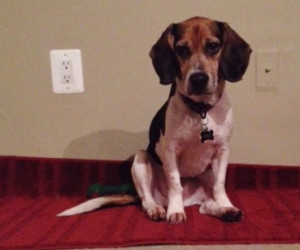 _______________________________________________