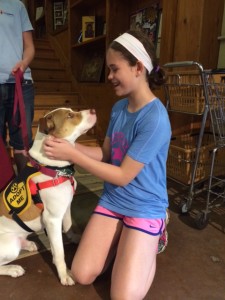 Thank you for your interest in adopting one of our dogs. If you're interested in adopting a dog but you don't see exactly what you're looking for here, let us know and we'll help you find the perfect match!
To view our current, adoptable dogs, click here.
See a dog you're interested in? Please fill out our Adoption Application to get started.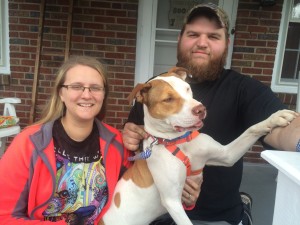 A word about adoption fees …
We gave a lot of thought to how to go about setting adoption fees for our dogs. What we finally decided was that we didn't like putting a price on a dog.
Instead, we ask for a donation at the time of adoption.
We spend a considerable amount of money ensuring our dogs receive the best veterinary care — everything from spay/neuter to dental work. Your donation allows us to help the next dog who comes into the DogsHome family.
We thank you, and our dogs thank you many times over.