We'd love to visit your school and talk to the students about safe behavior around dogs!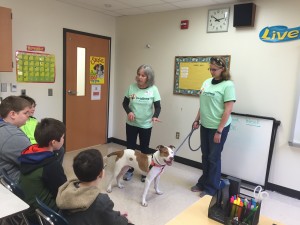 We've partnered with the nationally recognized "Be A Tree" program, which is run through Doggone Safe. In clear language that children can understand, we show children how to approach a dog — and how to behave when a dog approaches them.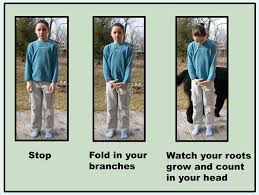 We sometimes bring our wonderful Pit Bull Ambassador Timmy to the school with us to let the children see how effective "Be A Tree" behavior is in calming a dog, and also to help dispel the misconception that pit bulls are an inherently dangerous breed.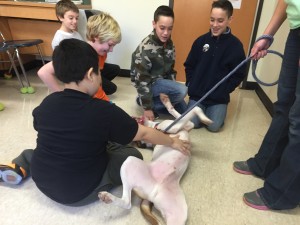 Other times, we bring our boy Gus, who's always smiling and wagging!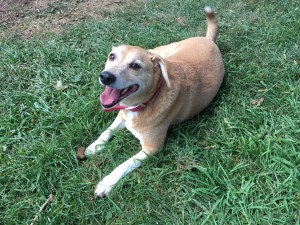 If you'd like to find out more about what we can do at your school, please send us an email at: ContactUs@DogsHomePA.org