Sponsor-A-Pup is a way you can have a big impact on the life of a homeless dog.
Your tax-deductible contribution will help us provide food and veterinary care until our dogs find their Forever Homes. The amount is up to you — even as little as $25 a month will go a long, long way in caring for these wonderful dogs.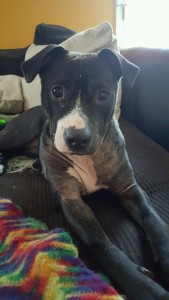 If you already know which dog you'd like to sponsor, click here! If you are unsure, click here to view our adoptable dogs.
When you donate to Sponsor-a-Pup, you will receive a thank-you card from the dog you're sponsoring, along with a special photo of them taken just for you. Also, with your permission, we would like to publicly thank you on our website next to a photo of the dog you've chosen.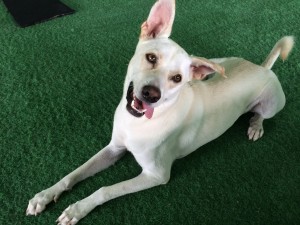 You can donate to Sponsor-a-Pup with a check or through PayPal. Please click here to make a big difference now in a homeless dog's life!
The DogsHome team thanks you for your generosity — and so do our dogs!